Wabash, IN Traditional Water Heater Installation
Traditional Water Heater Installation in Wabash, IN
Each residence in Wabash, IN, relies on hot water. From bathing to cleaning dishes, a conventional water heater ensures your household has a hefty hot water supply. However, the time will inevitably come when you must replace your old water heater with a new one. The expert plumbers at Flow-Tech Plumbing & Heating, Inc. are well-equipped to manage all your traditional water heater installation needs.
Should your current unit be irreparable or nearing its lifespan limit, we can assist in selecting a new water heater and swiftly install it in your home at a reasonable price. Since 2013, we have proudly served Wabash residents, offering exceptional water heater installation, repair, maintenance, and other plumbing services.
Reach out to Flow-Tech Plumbing & Heating, Inc. to arrange your installation or replacement today.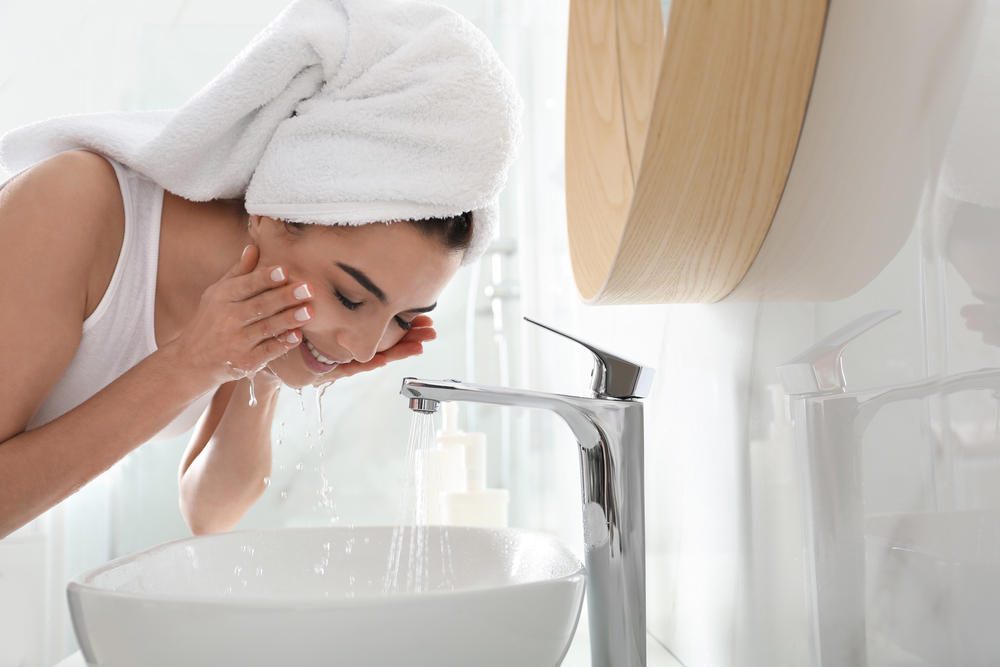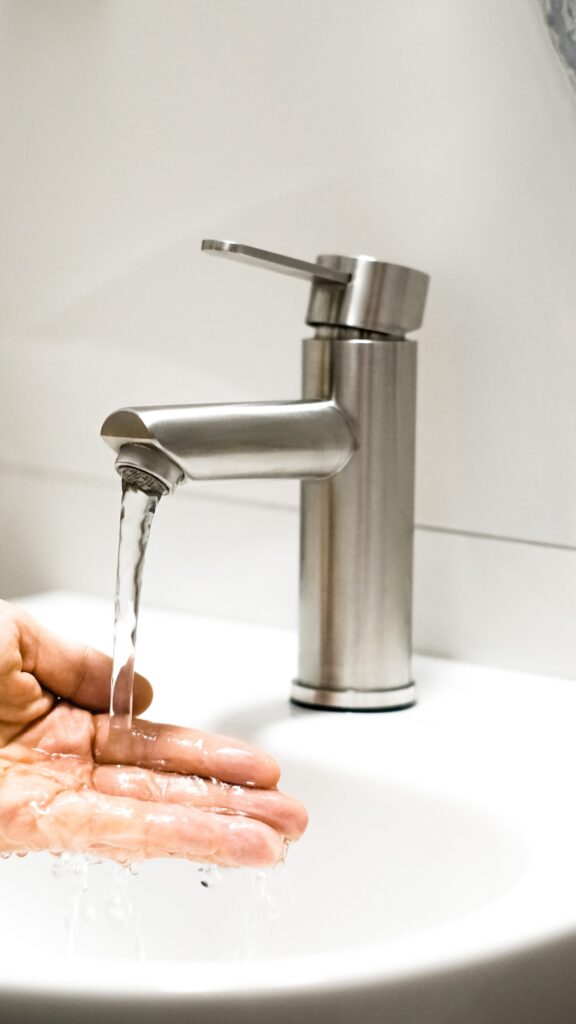 Recognizing When to Replace Your Water Heater
At Flow-Tech Plumbing & Heating, Inc., our skilled plumbers can guide you in determining the appropriate time for a new water heater. Nonetheless, there are moments when being proactive and observing indications that your appliance may be nearing its expiry can be beneficial.
By recognizing and responding to these indicators, you can prevent a complete breakdown, which could lead to more expensive services than a premeditated replacement or installation.
Typical indications that your water heater needs replacing include:
Insufficient hot water

Uncommon noises from the equipment

Rust visible on the tank

Leaks or water pooling under the unit

Rusty or tainted water

Water pressure issues

Rising water bills
Remember that these symptoms can occur due to other problems, such as a leak or defective pressure regulator. If you're uncertain whether your water heater requires repairs or a total replacement, connect with our experienced technicians. We can assess your water heater's state and propose repairs or the installation of a new appliance.
Advantages of a Traditional Water Heater
When selecting a new water heater for your Wabash, IN, home, you can pick between two key types: a tankless water heater or a traditional water heater. While a tankless unit is a more modern option and carries numerous benefits, traditional water heaters still offer some significant advantages. 
At Flow-Tech Plumbing & Heating, Inc., our team is trained in installing and maintaining both tankless and traditional water heaters.
The benefits of a conventional water heater include:
Storage of Hot Water
A traditional water heater can store a considerable volume of hot water, readily available for baths, dishes, laundry, and other domestic uses. You don't have to worry about the water heating up when you turn the faucet on, as you already have a supply of hot water available.
Cost Efficiency
A conventional water heater is more prevalent than a tankless water heater. This fact contributes to lower repair and maintenance costs for these water heaters, as parts and expertise are easily accessible. Installation of traditional water heaters also tends to be less expensive than tankless models, saving you money upfront.
Our team at Flow-Tech Plumbing and Heating, Inc. stands ready to assist you in reaping the benefits of a conventional water heater. Once you've opted for a traditional model, we can help select the ideal one for your Wabash home.
Selection of a Traditional Water Heater
Choosing the perfect traditional water heater for your Wabash, IN, home is simpler than ever with guidance from Flow-Tech Plumbing & Heating, Inc.'s well-informed team.
When shopping for your new water heater, bear the following factors in mind:
Capacity:

Consider your household's regular hot water usage. For instance, a larger family might use more hot water due to a higher frequency of showers, laundry, and dishes. The traditional water heater you opt for should have ample capacity to store plenty of hot water.

Electric vs. Gas:

When installing a traditional water heater, you'll need to decide on your preferred fuel type. Some water heaters utilize electricity, while others function on gas. 

Energy Efficiency:

Opting for a traditional water heater with superior energy efficiency can help reduce your energy consumption and bills. Water heaters each carry a unique uniform energy factor (UEF) that helps determine their efficiency.

Budget:

As you consider other factors, such as capacity, energy efficiency, and fuel type, ensure that you choose a traditional water heater that aligns with your budget.
Regardless of the model or type of water heater you choose, Flow-Tech Plumbing & Heating, Inc. is prepared to offer unmatched installation services for all plumbing, heating, and cooling equipment.
Contact Us for Traditional Water Heater Installation in Wabash, IN
Don't allow your home to be without a vital utility such as hot water. Our informed plumbing team is ready to assist you in choosing the best traditional water heater for your Wabash, IN, home. If you have concerns about your current water heater or need to schedule an installation, we're here with our comprehensive home services solutions 24/7. 
FINANCING AVAILABLE
We care for our customers and we know new plumbing can be a large investment, so we offer financing options. Through the Wells Fargo Financing Program, we offer several flexible financing options to ensure you can invest in your home without breaking your budget.
With approved credit from Wells Fargo Bank, N.A. you'll enjoy: