Wabash, IN Tankless Water Heater Installation
Tankless Water Heater Installation in Wabash, IN
Countless systems work together to ensure homeowners enjoy comfort in their homes. Be it preparing a Sunday night family feast or having a refreshing shower after an exhausting day, the significance of hot water to any household in Wabash, IN, is undeniable. One of the recent revolutions in home enhancements is the introduction of the tankless water heater.
Enlist the professional tankless water heater installation services of Flow-Tech Plumbing & Heating, Inc. to enhance your life while cutting back on energy expenditure. Contact the professional plumbers at Flow-Tech Plumbing & Heating, Inc. for tankless water heater installation in Wabash, IN!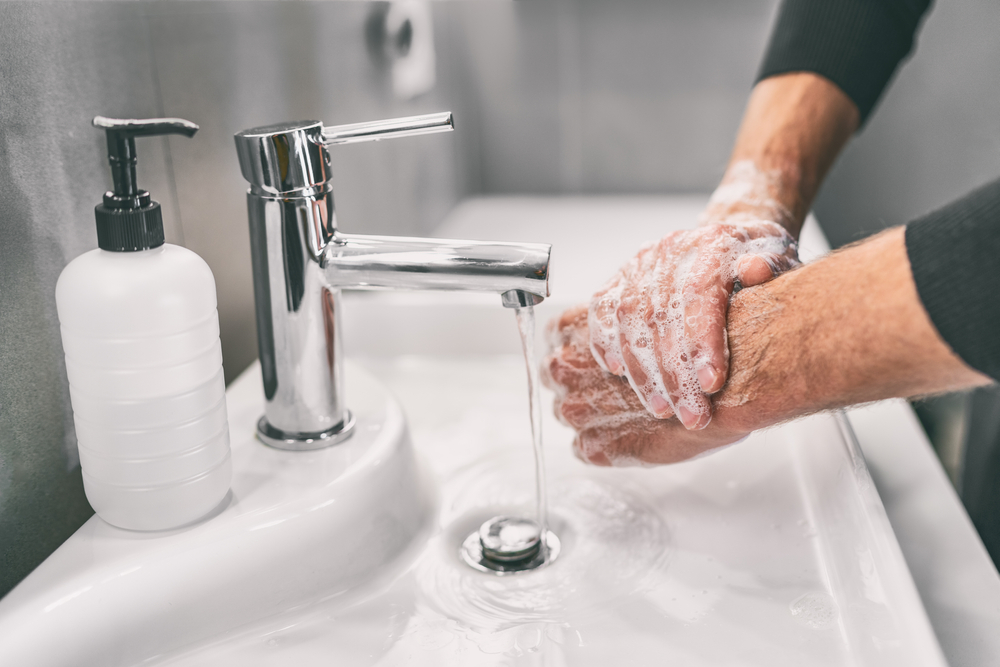 Understanding a Tankless Water Heater
A tankless water heater provides your home with on-demand hot water. Traditional water heaters maintain a storage tank where they store pre-heated water. The primary difference with a tankless water heater is that it incorporates a heat exchanger that instantaneously heats water as it traverses the unit, devoid of any storage of the heated water within the system.
As soon as anyone in the household activates the hot water, cold water navigates through the pipes and into the unit, which then propels hot water out of your faucets. The heat is generated either by gas or electricity, guaranteeing your family constant access to hot water.
Why Tankless Water Heaters Are a Great Choice
Installing a tankless water heater in your home offers you and your loved ones a plethora of advantages. The team at Flow-Tech Plumbing & Heating, Inc. is ready to set up your new tankless water heater and bring the rewards of instant hot water to your Wabash home.
The installation of a tankless water heater brings forth the following benefits:
Cuts Expenses:

Water bills can quickly escalate to unsustainable levels unless you exercise diligence in advance. Tankless water heaters entail more of an upfront investment, but they

significantly slash energy bills

over time.

Continuous Hot Water Supply:

With a traditional tank, once the hot water supply is exhausted, you have to wait for the tank to reheat. This can take as long as 30 minutes or more. A tankless water heater, on the other hand, heats water in real-time.

Space-Saving and Aesthetically Pleasing:

Standard water heaters can be an eyesore due to their bulky nature and extensive space requirements. On the other hand, tankless water heaters can be situated in garages, attics, utility rooms, or even mounted on an outdoor wall.

Extended Lifespan and Investment Returns:

Typical water heaters last around 10-12 years if maintained well. Although the initial outlay for a tankless version might be higher, its lifespan significantly surpasses that of the traditional ones. With appropriate upkeep, they can serve you for up to 20 years or more, presenting a far superior return on your investment.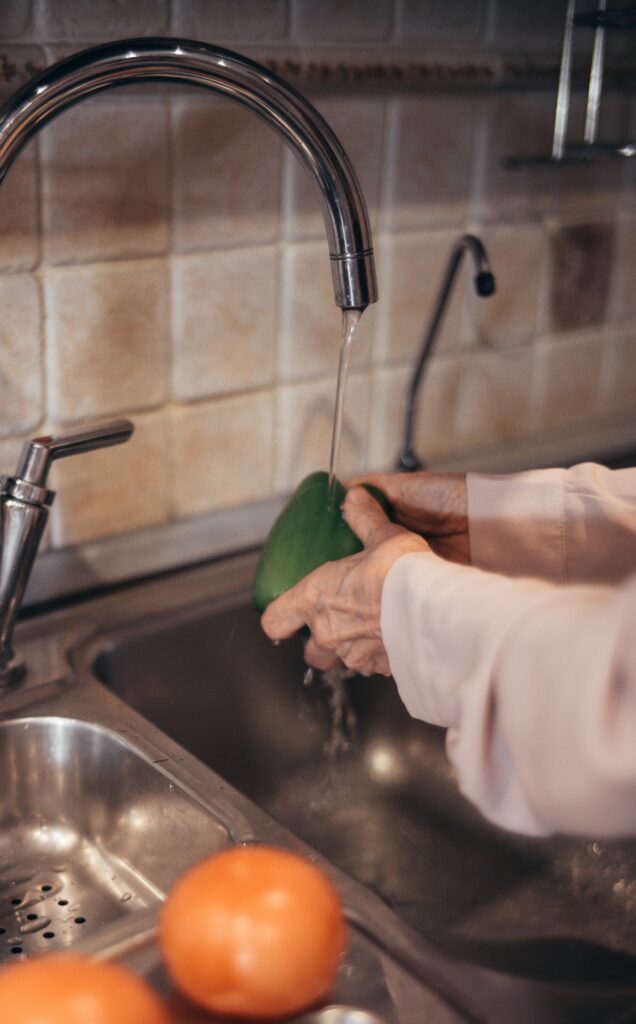 Select Flow-Tech for Premier Tankless Water Heater Installation
Wabash, Indiana residents have entrusted their faith in Flow-Tech Plumbing & Heating, Inc. since we opened our shop in 2013. We've been assisting numerous families across the region with their plumbing, HVAC, and indoor air quality requirements since 1991. During this period, we've positioned ourselves as a top-tier authority in the region, providing exceptional service.
You can also rest easy knowing that professional technicians will be tending to your home. We take pride in serving our clientele with the utmost respect and earning your trust. All our services are accompanied by a 100% satisfaction guarantee.
Make an Appointment with Flow-Tech Plumbing & Heating, Inc. Today
Our expert team is keen to assist you with all your household services including installation, repair, and maintenance. Whether you're engaging with us for the first time or you're a long-standing customer, our family-run company is committed to offering affordable rates to every client we serve in Wabash, IN. Contact Flow-Tech Plumbing & Heating, Inc. for more details on tankless water heaters or to book your installation appointment today!
FINANCING AVAILABLE
We care for our customers and we know new plumbing can be a large investment, so we offer financing options. Through the Wells Fargo Financing Program, we offer several flexible financing options to ensure you can invest in your home without breaking your budget.
With approved credit from Wells Fargo Bank, N.A. you'll enjoy: