Fort Wayne, IN Emergency Heating Services
Emergency Heating Services in Fort Wayne, IN
As the cold weather settles in and blankets the Fort Wayne, IN area, homeowners are no strangers to the importance of a functioning heating system. But what if that system suddenly gives out, leaving you shivering in discomfort? That's where Flow-Tech Plumbing & Heating comes in. Our emergency heating services are designed to provide quick and effective solutions when you need them the most.
But how do you know your heating problem has turned into a full-blown emergency? Here are some signs that indicate it's time to reach out for our assistance.
Have a heating emergency? Contact Flow-Tech Plumbing & Heating!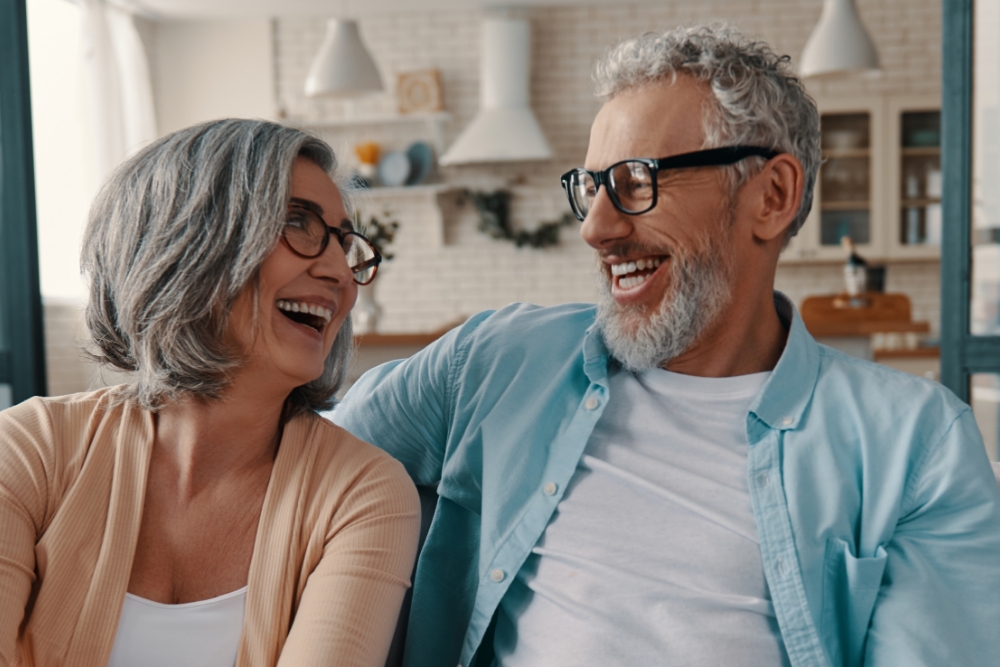 Signs You Need Emergency Heating Services
If you notice any of these heating issues in your Fort Wayne area home, turn to Flow-Tech for emergency services:
Your Thermostat Appears to Be Broken
There are many signs your thermostat is broken, including:
Your heater or air conditioner won't stop running

Your HVAC system cannot turn on

The thermostat display is not working

You have different temperatures all throughout your house
Oftentimes a thermostat malfunctions due to regular wear and tear, a significant build-up of debris, or improper calibration. Regardless of the root cause, our expert emergency HVAC services can diagnose and repair thermostat issues promptly, restoring your home to normal temperatures.
Your Furnace Won't Power Up
One of the most obvious signs of a heating repair emergency is a system that refuses to power up. This could be due to a variety of issues, from clogged filters to more complex heating system failures like a malfunctioning burner.
If your furnace remains unresponsive despite your best efforts, it's time to call in the experts. Flow-Tech Plumbing & Heating's skilled technicians are equipped to diagnose the problem and restore warmth to your home.
No Warm Air is Coming From Your Vents
Feeling cold air blowing through your vents when you're expecting warmth is the last thing you need during a frigid Fort Wayne, Indiana winter. If your furnace seems to be functioning properly, dirty air filters and blocked registers or vents are often the problem. 
These blockages prevent a heater from taking in enough air, making it impossible to distribute warm air throughout your home. Thankfully, this is an easy enough fix.
However, if your air filters and vents are clean, a malfunctioning heat exchanger could be the issue, meaning you require emergency services. The Flow-Tech Plumbing & Heating team can swiftly identify the root cause of your ventilation issues and implement the necessary fixes to get the warm air flowing again.
Foul Odors
Discovering foul odors, particularly a rotten egg smell, indicates a gas leak in your heating system. Gas leaks are extremely dangerous and demand immediate attention. If you suspect a gas leak, evacuate your home and contact us right away. Our emergency heating services include handling gas-related issues to ensure your safety.
Strange Noises
Heating systems are designed to operate quietly and efficiently. If you notice unusual clanks, bangs, or rattles emanating from your system, it's a red flag that something is wrong. Our technicians can diagnose and address these sounds, preventing further damage and restoring heat to your freezing home.
Excess Moisture
Pooled water, accumulating steam, or water dripping from basement walls are all indicators of a furnace leak or valve problem. To prevent further damage, turn off your HVAC system and contact Flow-Tech Plumbing & Heating for emergency furnace repair.
Prevent Heating Repair Emergencies With Regular Maintenance
Delaying repairs and forgoing regular HVAC maintenance lead to more serious and costly problems down the line. For instance, a small leak in the furnace can result in carbon monoxide poisoning, a dangerous and potentially fatal emergency.
Aside from avoiding emergency situations, there many benefits to keeping up with repairs and maintenance, including:
Improved energy efficiency

Lower energy bills

Greater reliability during intense winters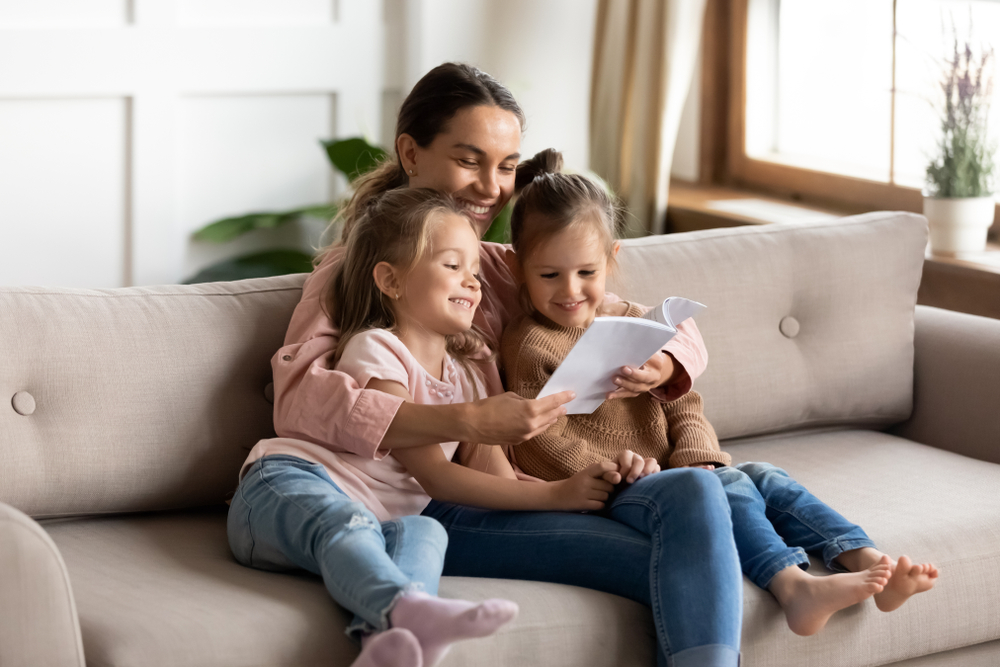 Emergency Heating Replacement Service
At Flow-Tech Plumbing & Heating, we understand the urgency of a heating emergency. Our team is composed of expertly trained technicians who are equipped to handle any emergency heating replacement needs you might have. We take pride in sending only the best technicians to your home, ensuring your heating problems are solved efficiently.
When it comes to your heating system, working with a reputable HVAC company is crucial. Our technicians possess the necessary skills and experience to guide you through the process of emergency heating replacement. We are committed to building trust with our clients and providing top-tier service. 
No matter the time of day or the day of the week, Flow-Tech Plumbing & Heating is available to discuss your heating options.
Emergency Heating Repair Service
The technicians at Flow-Tech Plumbing & Heating are prepared to address your emergency heating repair needs with precision and expertise. During a heating emergency, common repairs may involve fixing ignition issues, cleaning pilot lights and sensors, or installing new thermostats. Even seemingly minor problems can cause your heating system to malfunction, and our team is adept at identifying and resolving these issues promptly.
If your heating system refuses to turn on, don't fret—it might be a simple fix. Our technicians will assess the situation and provide appropriate solutions. In cases where your system is over 15 years old, a replacement might be a consideration.
 Flow-Tech Plumbing & Heating is here to guide you through the decision-making process, ensuring your home remains warm and comfortable.
If cost is a concern, check out our flexible financing options through Wells Fargo and GoodLeap.
Contact Flow-Tech Plumbing & Heating For Any Heating or HVAC Emergency
When the chill strikes and your heating system fails, don't hesitate to contact Flow-Tech Plumbing & Heating for reliable and prompt emergency services. Our team is dedicated to keeping Fort Wayne homes warm and cozy, no matter the time of day or night. Your comfort and safety are our top priorities, and we're here to provide emergency HVAC repairs 24/7.
Our skilled emergency technicians are available 24/7 for any urgent issues and will arrive as soon as possible to restore your heating. Schedule a service call to request heating repair for your Fort Wayne home.
FINANCING AVAILABLE
We care for our customers and we know new plumbing can be a large investment, so we offer financing options. Through the Wells Fargo Financing Program, we offer several flexible financing options to ensure you can invest in your home without breaking your budget.
With approved credit from Wells Fargo Bank, N.A. you'll enjoy: