Wabash, IN Furnace Installation
Furnace Installation in Wabash, IN
Are you in need of reliable, energy-efficient furnace installation in Wabash, Indiana? Look no further than Flow-Tech Plumbing & Heating, your trusted HVAC experts serving the northern Indiana region.
We understand the unique heating needs of this area and are committed to keeping your home cozy during those chilly northern Hoosier winters.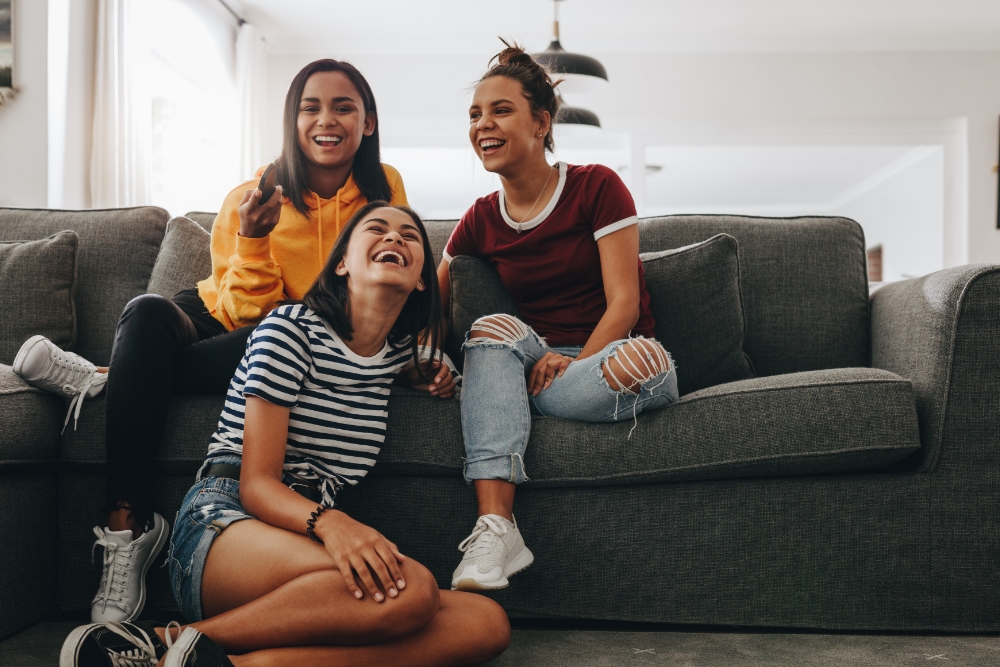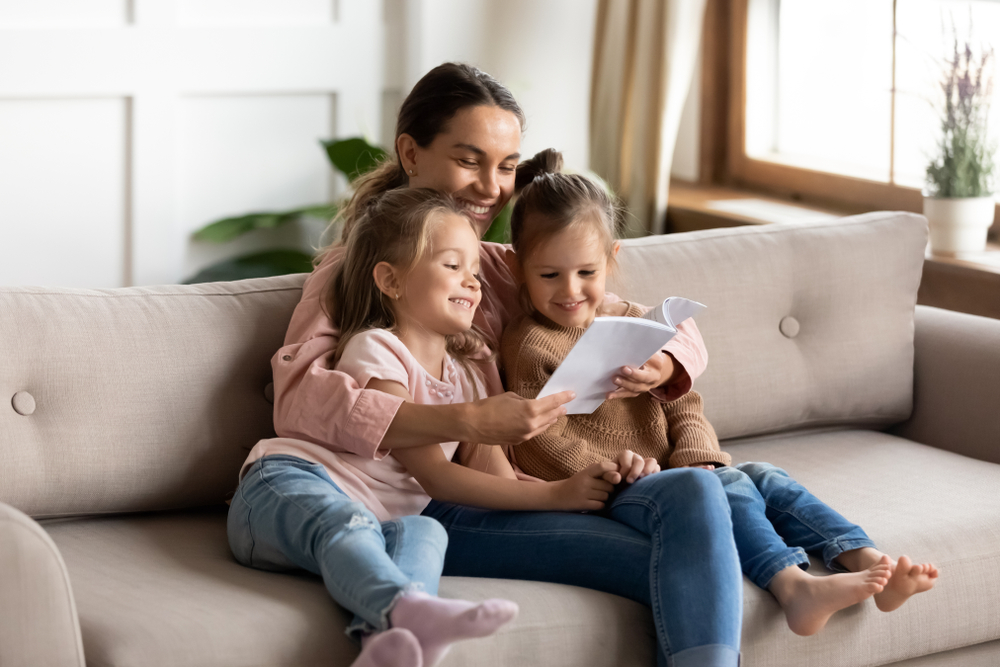 What Does Furnace Installation Include?
Furnace installation is not just about replacing your old unit with a new one. It's a comprehensive process that ensures your home is comfortable and your investment is well-protected. Our furnace installation services at Flow-Tech Plumbing & Heating encompass:
Assessment and Sizing:

We begin by evaluating your home's size and heating requirements. This step helps us determine the right furnace size and type for your specific needs, ensuring optimal efficiency.

Professional Installation:

Our team of experienced technicians will expertly install your new furnace, adhering to industry standards and safety protocols. We prioritize a seamless installation to minimize disruptions to your daily routine.

Ductwork Inspection:

We inspect your existing ductwork to ensure it's in good condition and make any necessary repairs or adjustments to maximize airflow and efficiency.

Energy Efficiency:

Flow-Tech Plumbing & Heating is committed to helping you save on energy costs. We install energy-efficient furnaces that meet or exceed industry standards, reducing your carbon footprint and utility bills.

Testing and Calibration:

Before leaving your home, we meticulously test and calibrate your new furnace to ensure it's operating at peak performance. Your comfort and safety are our top priorities.
When Should You Get a New Furnace?
Knowing when to replace your furnace is crucial to maintaining a comfortable and energy-efficient home. Consider these signs that it might be time for a new furnace:
Age:

If your furnace is over 15 years old, it may be less efficient and more prone to breakdowns. Upgrading to a newer model can save you money in the long run.

Increasing Energy Bills:

If you've noticed a steady increase in your heating bills, your old furnace could be the culprit. Modern, energy-efficient models can significantly reduce your monthly costs.

Frequent Repairs:

If you find yourself frequently calling for furnace repairs, it might be more cost-effective to invest in a new, reliable unit.

Uneven Heating:

Uneven heating throughout your home can indicate that your furnace is struggling to distribute warm air effectively.
What Do I Need to Know Before Installing a Furnace?
Before you begin your  furnace installation journey, there are a few key considerations to keep in mind:
Budget:

Determine your budget and explore financing options if needed. Flow-Tech Plumbing & Heating can work with you to find the right furnace that fits your financial plan.

Size and Efficiency:

Your furnace's size should match your home's heating needs, and its efficiency should align with your energy-saving goals.

Maintenance:

Be prepared to schedule regular maintenance to keep your furnace in peak condition. Our team offers maintenance services to extend the life of your investment.
From finding the perfect furnace for your needs to installing the unit quickly and correctly, the experts at Flow-Tech Plumbing & Heating can handle it all!
Why Choose Flow-Tech Plumbing & Heating for Your Furnace Installation?
At Flow-Tech Plumbing & Heating, we take pride in being your trusted local HVAC partner for furnace installation in Wabash, IN. Here's why you should choose us:
Experience:

With years of experience serving the northern Indiana region, we understand the unique climate and heating needs of our community.

Expert Technicians:

Our skilled technicians are trained, certified, and dedicated to delivering top-notch furnace installation and service.

Quality Products:

We offer a wide range of high-quality furnaces from reputable manufacturers, ensuring durability and energy efficiency.

Customer Satisfaction:

Your satisfaction is our priority. We work tirelessly to ensure you're comfortable, warm, and happy with our services.

Flexible Financing:

We know investing in a new furnace can be intimidating from a price perspective. That's why we offer

financing options

through GoodLeap and Wells Fargo. Everyone deserves a comfortable home and this is our way of helping you achieve that without emptying your pockets.
Ready to invest in a new furnace that will keep your home warm and comfortable all winter long? Contact Flow-Tech Plumbing & Heating today for a consultation and a free estimate. We're here to make your heating dreams a reality in Wabash, IN.
FINANCING AVAILABLE
We care for our customers and we know new plumbing can be a large investment, so we offer financing options. Through the Wells Fargo Financing Program, we offer several flexible financing options to ensure you can invest in your home without breaking your budget.
With approved credit from Wells Fargo Bank, N.A. you'll enjoy: