Ligonier, IN Traditional Water Heater Repair
Traditional Water Heater Repair in Ligonier, IN
When it comes to traditional water heater repair in Ligonier, Indiana, you need a reliable partner you can trust. At Flow-Tech Plumbing & Heating, we understand the unique needs of homeowners in Northern Indiana, and we're here to address all your traditional water heater concerns.
Let's explore some key questions you might have about your water heater: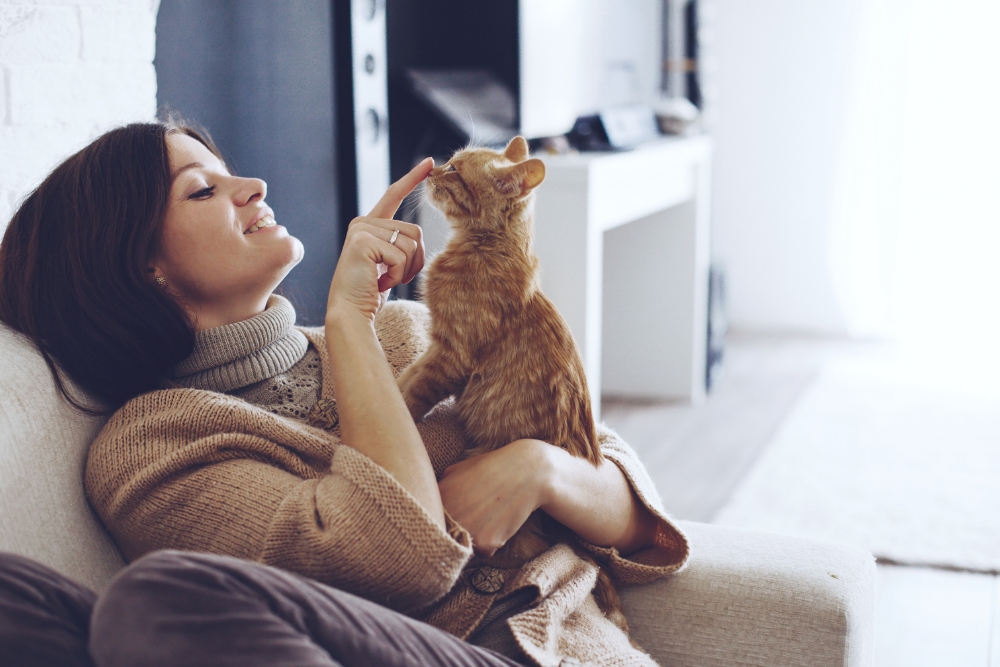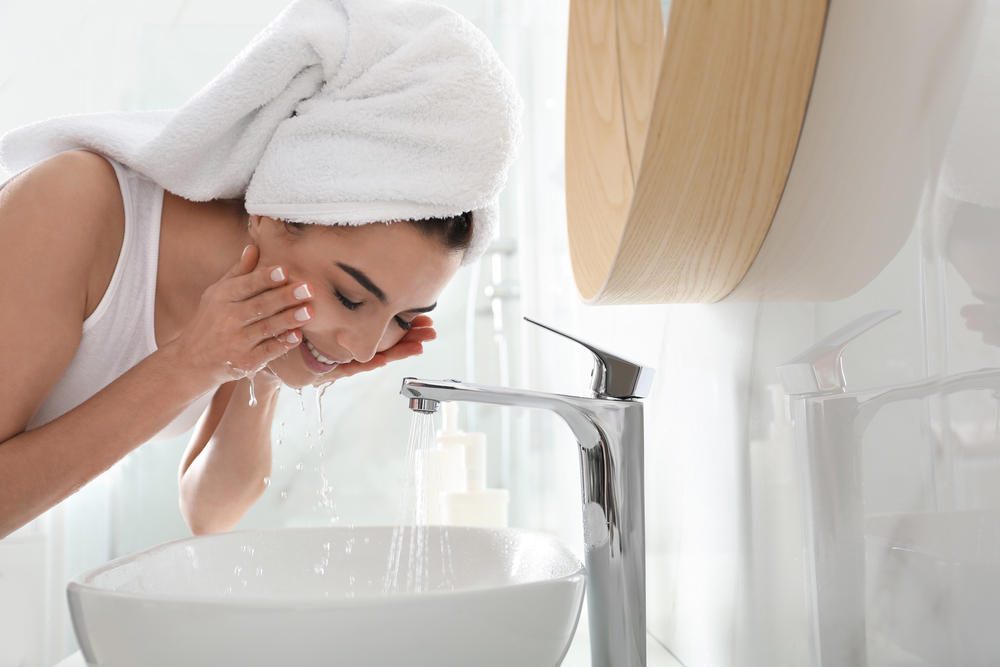 What is the Life Expectancy of a Traditional Water Heater?
Traditional water heaters typically have a lifespan of around 8 to 12 years. However, several factors can influence their longevity, such as the quality of maintenance and the local water quality. In Ligonier, IN, where hard water is common, it's crucial to keep a close eye on your water heater's condition.
That means regular maintenance and quick repairs are essential to extending the life of your traditional water heater. 
When Should You Repair Your Traditional Water Heater?
Signs that your traditional water heater might need repair include inconsistent hot water, unusual noises, or visible leaks. If you notice any of these issues, it's essential to act fast to prevent further damage.
Our team of expert technicians at Flow-Tech Plumbing & Heating is ready to diagnose the problem and provide efficient repairs as soon as you give us a call! 
Is it Worth Fixing a 10 Year Old Water Heater?
Deciding whether to repair or replace an older water heater can be a tough call. While repairs can extend the life of your unit, you should consider long-term cost-effectiveness. Sometimes, replacing an inefficient old water heater with a newer model saves you money and potentially increases the value of your home. 
It's also worth noting that your traditional water heater will always last longer if you keep up with regular maintenance and quickly repair small issues before they become big problems.
Whatever the situation, our experienced technicians will assess your water heater's condition and provide you with honest advice, helping you make an informed decision.
Why Choose Flow-Tech Plumbing & Heating for Your Traditional Water Heater Repair Needs?
Flow-Tech Plumbing & Heating is proud to serve the people of Ligonier, IN. Our years of experience and dedication to affordable, fast, and quality HVAC services led us to become one of Northern Indiana's largest leading HVAC and plumbing contractors. Here's what sets us apart.
Experience:

With our experienced technicians and office staff, we have the knowledge and expertise to handle all your traditional water heater repair needs.

Timely Service:

We understand the urgency of hot water issues. Our team is dedicated to providing prompt and reliable service to ensure your home is comfortable again as soon as possible.

Professional Technicians:

Our technicians are highly trained, licensed, and equipped with the latest tools and technology to diagnose and repair water heater problems efficiently.

Transparent Pricing:

We believe in honest and upfront pricing. You'll know the cost of your repair before we start the work, with no hidden fees. We also

offer financing options

to help you achieve maximum comfort without breaking the bank.

Customer Satisfaction:

Our commitment to customer satisfaction is unwavering. We strive to exceed your expectations and ensure your peace of mind throughout the repair process.
At Flow-Tech Plumbing & Heating, we take pride in being your go-to source for traditional water heater repair in Ligonier, Indiana. Don't let water heater issues disrupt your daily life – contact us today for expert repairs and exceptional service. Trust us to keep the hot water flowing in your home!
FINANCING AVAILABLE
We care for our customers and we know new plumbing can be a large investment, so we offer financing options. Through the Wells Fargo Financing Program, we offer several flexible financing options to ensure you can invest in your home without breaking your budget.
With approved credit from Wells Fargo Bank, N.A. you'll enjoy: