Ligonier, IN Furnace Installation
Furnace Installation in Ligonier, IN
As the temperatures in Ligonier, Indiana, start to drop, it's essential to ensure your home stays warm and comfortable throughout the winter months. A reliable furnace is your best friend during the chilly season, and its proper installation and maintenance are crucial. 
As your local experts, Flow-Tech Plumbing & Heating will discuss the benefits of professional furnace installation, how to tell if you need to kick your old furnace to the curb, and why ongoing furnace maintenance is essential.
From providing heat in the winter to ensuring your air conditioner works in the summer, Flow-Tech Plumbing & Heating is your trusted partner in achieving optimal home comfort all year round.
Schedule a furnace installation with us today.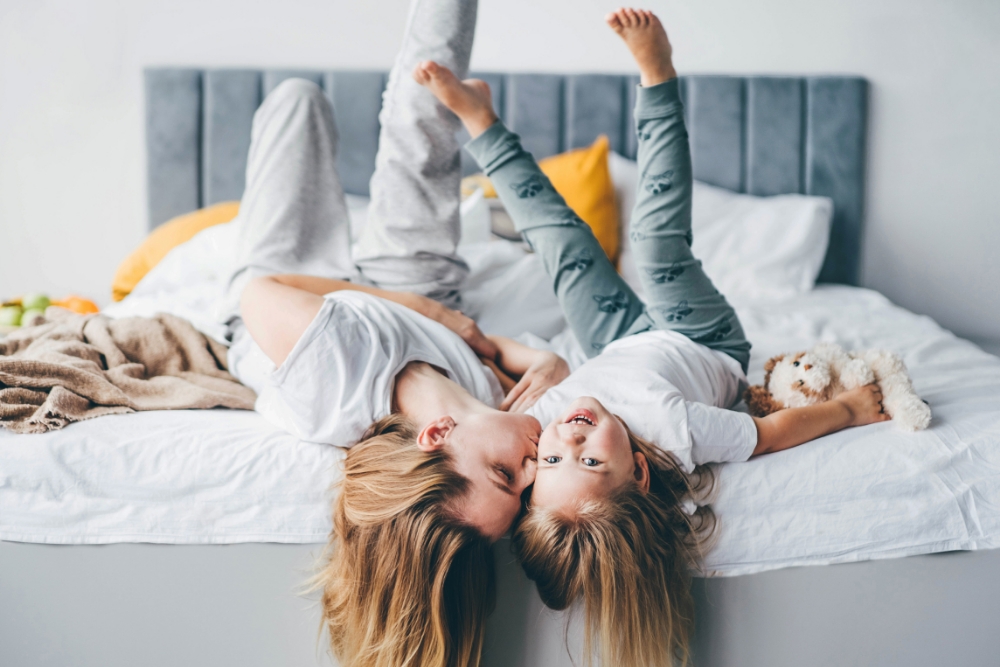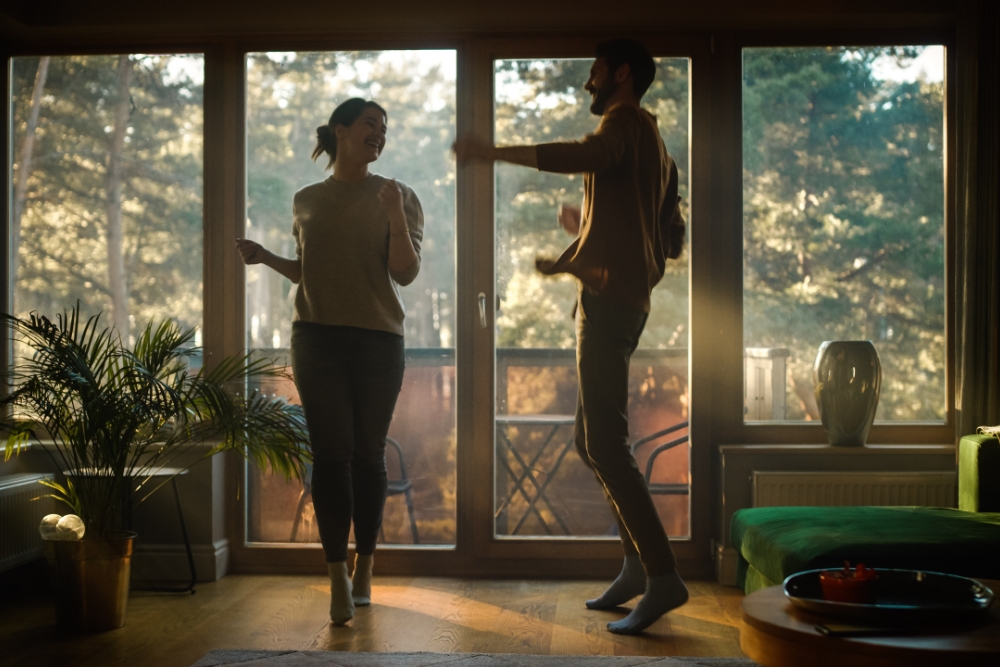 The Professional Furnace Installation Process
Your furnace is a key component of your home's HVAC system, making it an important asset for your home. At Flow-Tech, our installation team is here to ensure your furnace installation process is convenient and efficient. Here are all of the benefits you can expect when you trust us to get the job done.
More Energy Efficiency
Professional installation ensures that your furnace is correctly sized and connected to your home's heating system. This precise installation minimizes energy wastage, helping you save on energy bills in the long run.
Improved Safety
Safety is a top priority when it comes to furnace installation. Our team at Flow-Tech Plumbing & Heating is trained to handle gas, electrical, and ventilation systems safely. Improper installation can lead to gas leaks, carbon monoxide poisoning, and fire hazards. 
Trusting professionals to install your furnace ensures the safety of your family and property. We ensure that everything is installed according to the manufacturer's instructions and meets local building codes to ensure nothing is amiss.
Longer Furnace Lifespan
A correctly installed furnace is more likely to have a longer lifespan. With Flow-Tech Plumbing & Heating, you can expect a well-installed furnace that will serve your Ligonier home for years to come.
Greater Peace of Mind
When you hire Flow-Tech Plumbing & Heating for your furnace installation, you can rest easy knowing that experts made sure everything was properly installed. We conduct a test run to make sure your system runs smoothly, giving you peace of mind throughout the winter season.
When Do You Need to Replace Your Existing Furnace?
Your Furnace Is Old
Furnaces typically last between 15-20 years - if you keep up with regular maintenance and expedite minor repairs. If your furnace is approaching or past its expected lifespan, it's a good idea to start considering a replacement.
Your Energy Bills are Increasing
If your heating bills have been steadily rising despite regular maintenance, your furnace may be losing its efficiency. Installing a more energy-efficient model can save you money in the long run.
Your Home Has Inconsistent Heating
If you notice hot and cold spots in your home, your furnace may be struggling to distribute heat evenly. This can be a sign that it's time to install an upgrade.
You're Calling In Frequent Repairs
Constant repairs can be costly and frustrating. If your furnace requires frequent fixes, it may be more cost-effective to install in a newer and more reliable system.
You're Noticing Strange Noises and Smells
Loud and unpleasant noises coming from your furnace often indicate that something has gone wrong with the mechanics of the machinery. Likewise, foul smells often indicate a gas leak or electrical problem. If you notice any of these signs after you've repeatedly repaired your furnace, it is important to call a professional straight away and discuss a replacement. 
If you notice any of these warning signs in your furnace, call Flow-Tech Plumbing & Heating for reliable furnace installation services in Ligonier, IN.
Why Does Regular Furnace Maintenance Matter?
Once your new furnace is installed, the work doesn't stop there. Of course, furnaces don't last forever but regular maintenance is essential to keep your furnace running efficiently and avoid unexpected breakdowns for as long as possible. 
There are several important steps to take in order to keep your furnace working well for as long as possible. Flow-Tech Plumbing & Heating offers maintenance services that include the following. 
Cleaning and Inspection
We clean and inspect your furnace to remove dust and debris, ensuring it operates at peak efficiency.
Parts Replacement
Worn-out or damaged parts can be replaced to prevent costly breakdowns. From replacing your furnace filter to fixing your furnace thermostat we do it all.
Safety Checks
Our team will conduct safety checks to ensure your furnace doesn't pose any hazards to your home.
Energy Efficiency
Maintenance keeps your furnace running efficiently, reducing energy consumption and saving you money on heating bills.
To keep things simple and affordable, our maintenance plans are available in monthly or annual payment options, allowing you to choose the one that best fits your needs and budget.
Flow-Tech Plumbing & Heating: Furnace Installation for Your Ligonier Home
Flow-Tech Plumbing & Heating is the go-to HVAC company for residents of Ligonier, Indiana. With our professional installation, you will enjoy the benefits of energy efficiency, safety, and peace of mind. If you suspect it's time for a new furnace, look for signs like increased energy bills, uneven heating, and frequent repairs. 
Finally, don't overlook the importance of ongoing furnace maintenance to keep your system running smoothly.
Contact Flow-Tech Plumbing & Heating today to ensure your home stays warm and cozy all winter long.
FINANCING AVAILABLE
We care for our customers and we know new plumbing can be a large investment, so we offer financing options. Through the Wells Fargo Financing Program, we offer several flexible financing options to ensure you can invest in your home without breaking your budget.
With approved credit from Wells Fargo Bank, N.A. you'll enjoy: