Ligonier, IN Ductless Mini Split Repair
Ductless Mini Split Repair in Ligonier, IN
Has your ductless mini split system seen better days? While replacing an old and inefficient mini split can instantly improve the comfort and efficiency of your Ligonier, IN, home, check with a qualified heating and cooling technician first to see if a repair will suffice. A timely repair can often return your ductless mini split to proper working condition again.
When you need expert ductless mini split repair, Flow-Tech Plumbing & Heating is here to help. We take pride in our reliable and budget-friendly ductless mini split repair service for Ligonier residents.
Contact Flow-Tech Plumbing & Heating today to schedule an appointment.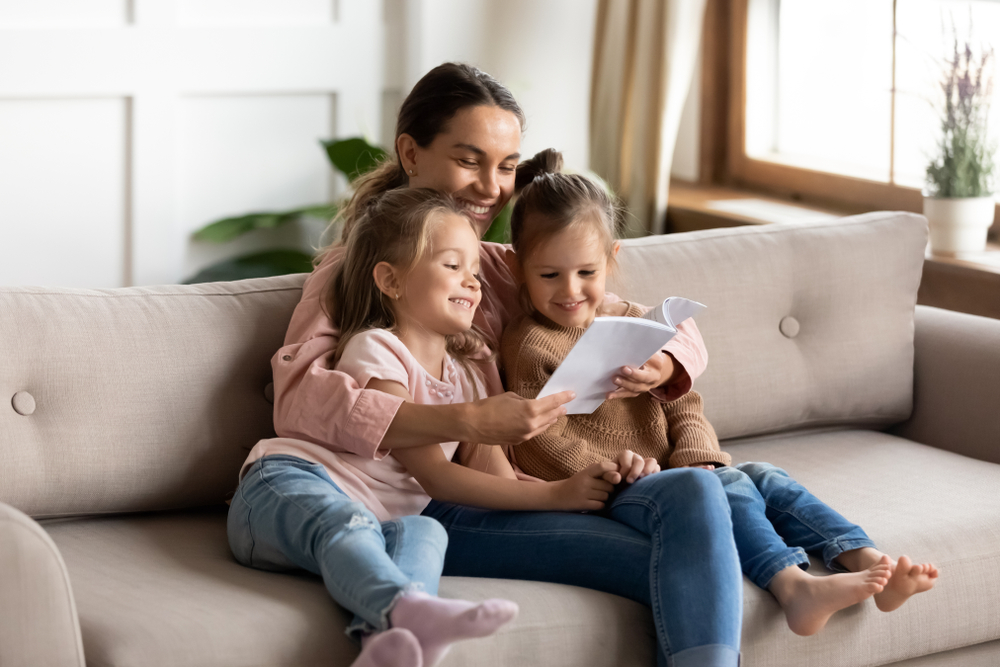 How Does a Ductless Mini Split Work?
A ductless mini split operates similarly to a traditional air-source heat pump with one big difference – it doesn't require the use of ductwork to distribute conditioned air around homes. Instead, ductless mini splits consist of an outdoor condenser unit, one or more indoor air handling units installed on ceilings or walls, and a small conduit that connects the two.
While in heating mode, ductless systems use refrigerant and electricity to extract heat from the outside and distribute it indoors for warmth. In cooling mode, ductless mini splits work in reverse by removing heat from inside the home and transferring it outdoors.
Ductless mini splits are often installed in just one area or room, although they can be used throughout a home to create temperature zones. Most commonly, ductless mini splits are installed to provide supplemental heating and cooling for a room that's difficult to keep comfortable such as a sunroom or bonus room above the garage. They are also popular alternatives for heating and cooling areas that you're converting into livable or workable spaces such as basements, attics, and garages that lack existing ductwork.
Common Repairs Associated with Ductless Mini Splits
Although ductless systems are reliable alternatives to traditional heating and cooling units, they are still prone to need occasional repair. Some of the most common repairs associated with ductless mini splits include:
Refrigerant Leaks
Low refrigerant levels caused by a leak can lead to a slew of problems, including increased energy consumption, higher energy bills, reduced heating and cooling capacity, and ice on the indoor or outdoor unit. Refrigerants are dangerous to handle, so contact a reputable HVAC technician to recharge the refrigerant.
Compressor Issues
The compressor is the outdoor portion of your heat pump system and is responsible for the refrigerant that enables the cooling and heating of your home. When compressor issues develop, your ductless mini split system cannot operate properly. Contact a reputable HVAC technician to see whether repairing or replacing the compressor is the best option.
Electrical Problems
Electrical issues among ductless mini splits can negatively affect system performance, display error codes, or even cause a complete system failure. If your ductless mini split develops electrical problems with its components, including wiring, sensors, and control boards, contact an HVAC company immediately to prevent further damage.
Defrost Control Issues
The ductless mini splits' defrost control system ensures ice and snow that accumulates on or in the system is melted. If the defrost control system malfunctions, a buildup of ice and snow will reduce the system's efficiency.
Fan Motor or Blower Problems
A ductless mini split's indoor and outdoor fan motors or blowers are tasked with circulating air and ensuring proper airflow. Issues with these components can cause reduced heating or cooling efficiency and uneven temperature distribution. Repairing or replacing fan motors or blowers can often improve the system's performance.
Call Flow-Tech Plumbing & Heating to schedule your repair service today.
The Importance of Proper Maintenance
To help reduce the chance of a repair or an untimely breakdown, it's imperative to replace or clean your ductless mini split's air filters regularly, or according to the manufacturer's guidelines. Air filters catch dust, debris, pet dander, and allergens so they don't recirculate back into your home's living areas. Clogged and dirty air filters reduce system performance and can lead to repairs and increased wear and tear.
Unfortunately, other necessary ductless system maintenance is best carried out by a professional, such as the local technicians at Flow-Tech Plumbing & Heating. Our Service Maintenance Agreements include bi-annual inspections, cleaning, and tune ups all for an affordable cost with monthly and annual payment options.
Call our knowledgeable team for more information on our maintenance plans for ductless mini splits.
Contact Flow-Tech Plumbing & Heating for Ductless System Repair in Ligonier, IN
With over three decades of experience and NATE-certified plumbing and HVAC professionals on staff, Flow-Tech Plumbing & Heating is one of the largest and most experienced home services companies in Northern Indiana. We're dedicated to providing excellent repair services so your Ligonier home is comfortable all year long.
Contact Flow-Tech Plumbing & Heating today to schedule your mini split repair appointment.
FINANCING AVAILABLE
We care for our customers and we know new plumbing can be a large investment, so we offer financing options. Through the Wells Fargo Financing Program, we offer several flexible financing options to ensure you can invest in your home without breaking your budget.
With approved credit from Wells Fargo Bank, N.A. you'll enjoy: