Fort Wayne, IN Boiler Installation
Boiler Installation in Fort Wayne, IN
Had enough of your old, inefficient boiler? Are you searching for a modern solution that guarantees both cozy warmth and high energy efficiency during the frosty Indiana winters? Say hello to Flow-Tech Plumbing & Heating – your go-to crew for boiler installation in Fort Wayne, IN.
Contact Flow-Tech Plumbing & Heating to schedule your boiler installation!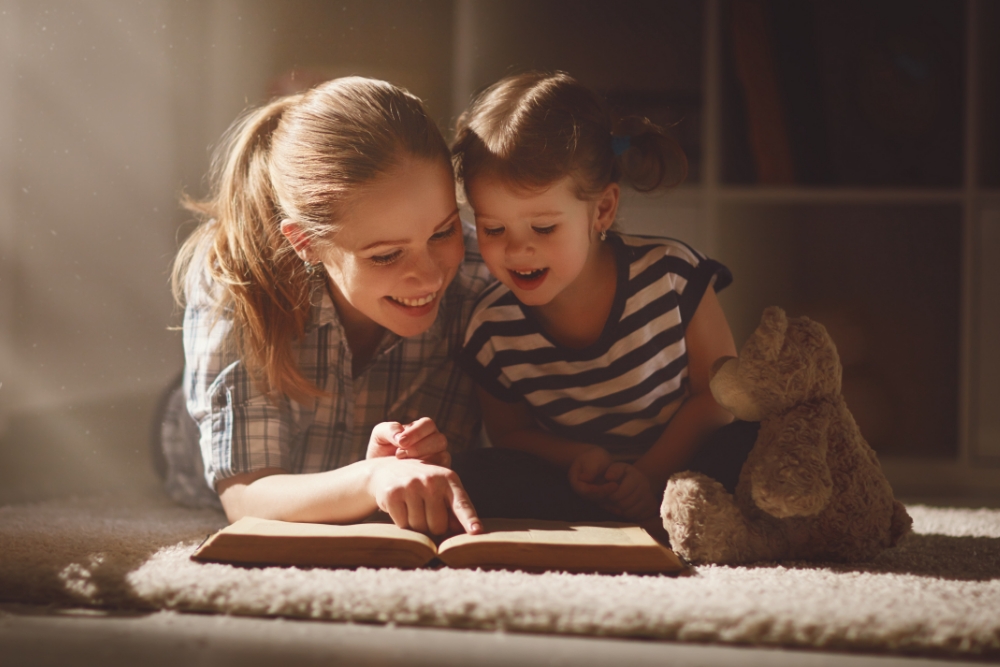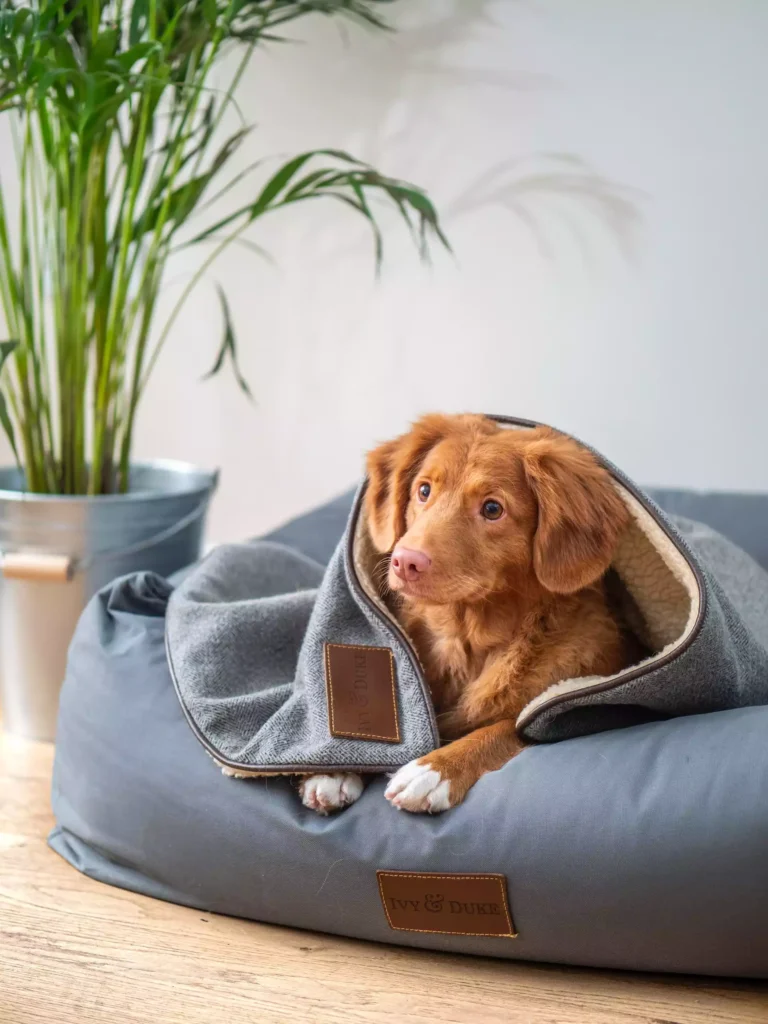 Signs It's Time to Replace Your Home's Boiler
Historic Fort Wayne has a lot to offer, but a faulty boiler system can turn a picture-perfect winter wonderland into a chilling nightmare.
When the cold hits, you want a warm home and hot water, no questions asked. If your boiler system is causing you constant trouble or making your energy bills skyrocket, it might be time for a new boiler.
Here are some red flags that indicate your old boiler unit is reaching the end of its life.
Unusual Sounds
Unusual sounds coming from a boiler might indicate a lot of issues such as pressure irregularities, a malfunctioning valve, heat pump complications, or the accumulation of sludge in the water pipes. If you keep hearing these sounds, even after repairs have been completed, it might be time to retire your boiler.
Your Boiler is More Than 15 Years Old
With routine maintenance and regular inspections, standard boilers typically last 15 years, depending on the make and model. If your boiler is over 15 years old, it's time to install a new boiler to get ahead of any emergencies.
It's also worth noting that busy Fort Wayne homeowners like you can lose track of boiler maintenance and repairs, which can shorten your boiler's lifespan. If you notice more issues popping up than normal, even though your boiler is less than 15 years old, that indicates repairs or a full-on replacement are needed.
Your Boiler is Leaking
Damaged seals, loose joints, pressure issues, and corrosion can all lead to a leaky boiler. If you notice excess moisture around your boiler, it's vital to schedule repairs right away. But if this problem persists after multiple repairs, that's a sign you need a new boiler and you need to schedule an installation soon.
Your Boiler's Energy Efficiency Rating is Low
If your old boiler has an efficiency rating lower than 85%, you should look into a replacement. An old and inefficient boiler leads to expensive repairs piling up and higher energy costs for your Fort Wayne home. Investing in a high-efficiency boiler will give you consistent warmth and comfort and will eliminate costly and annoying breakdowns.
Your Boiler Smells Funky
Any bad odor coming from your boiler is a bad sign. Burnt metal or plastic smells typically mean your boiler is overheated. On the other hand, a foul, rotten egg smell would point to a gas leak. If you smell rotten eggs, schedule an appointment with emergency heating services right away. If this issue happens more than once, it's best to invest in a new boiler system.
Why Install a New Boiler?
It's not just about saving energy – a new boiler brings significant advantages that make your home comfy and safe.
High-Efficiency Boilers Cut Costs
Modern boilers operate at significantly higher efficiency levels, which leads to more money in your pocket. Technological strides have enabled better insulation, compact heat exchangers, and smarter thermostats, all contributing to greater efficiency. Electric boilers, for example
A Boiler Replacement Reduces Your Carbon Footprint
Going for a new boiler isn't just good for your comfort; it's a win for Mother Earth too. By embracing a new, energy-efficient boiler, you're not just investing in comfort; you're also investing in the environment. Compared to a gas boiler, newer high-efficiency electric boilers emit fewer pollutants, reducing your carbon footprint and offering your Fort Wayne home an efficient source of heat. 
New Boiler Installation Keeps Your Home Safe
An old and busted boiler is a safety hazard waiting to happen. With a new boiler, safety mechanisms are up to date. They've got features like auto shut-offs and pressure valves for peace of mind and are far less likely to have hazardous breakdowns.
An Updated Boiler System Keeps You Cozy All Over
Installing a new boiler to replace your old model means no more hot-cold games. A new boiler spreads heat evenly, so no chilly corners or sudden spikes.
A New Boiler Equals Less Hassle
A new boiler means way fewer breakdowns and repairs. Keep it in check with regular care, and you can kick back without worries.
Quality Boilers Boost Your Home's Value
No one wants to pay top-dollar for houses with old standard boilers. A new boiler adds points to your home's value. Future buyers dig modern heating systems, giving your place an edge.
Top-Notch Boiler Installation: Flow-Tech Plumbing & Heating
When you're ready for that new boiler, Flow-Tech Plumbing & Heating is your crew. Our skilled team knows their stuff, making sure your new boiler installation is smooth and solid.

Here's what you can expect from your installation experience with Flow-Tech Plumbing & Heating.

Find The Boiler to Match Your Needs

Your unique requirements and financial considerations shape our suggestions as we explore your boiler system options. We're here to help you make the most out of your investment.

Create a Budget-Friendly Solution

We know boiler prices are intimidating. That's why we've got flexible financing options and service maintenance agreement plans to make it doable for you. Our goal is to keep your boiler replacement as cost-effective as possible.
Flow-Tech Can Look After Your New Boiler
Our job doesn't end with the installation. Our pros are on call 24/7 for emergencies, fitting your schedule. Plus, we'll take care of the maintenance to keep your boiler working for ages. Regular checkups, cleaning, and tweaks ensure efficiency, saving you money and hassle.
Learn More About Our Boiler Services
In addition to installation, we offer boiler repair and boiler maintenance services for homes throughout the upper Midwest.
Schedule Your Boiler Installation in Fort Wayne, IN
Ready for a new boiler in Fort Wayne, IN? Flow-Tech Plumbing & Heating's got your back. Our skilled crew guarantees top-notch service to keep your system in top shape.
Call or go online to schedule your boiler installation today! Let's make sure your home stays warm and cozy, no matter the season.
FINANCING AVAILABLE
We care for our customers and we know new plumbing can be a large investment, so we offer financing options. Through the Wells Fargo Financing Program, we offer several flexible financing options to ensure you can invest in your home without breaking your budget.
With approved credit from Wells Fargo Bank, N.A. you'll enjoy: