Columbia City, IN Furnace Maintenance
Furnace Maintenance in Columbia City, IN
Living in Columbia City, Indiana means facing particularly harsh winters. When the cold weather rolls around, you put a good deal of faith into your heating equipment to keep you and your loved ones safe and warm. When that equipment fails, it's more than just a minor inconvenience - it can be extremely dangerous if the temperatures drop too far. When that happens, don't worry – call the team at Flow-Tech Plumbing and Heating. 
Our NATE-certified technicians are here to help. We will come to your house, diagnose any issues that you're having, and get your furnace back up and running again as quickly as possible. We can also help with all your routine maintenance needs to keep your system running at its best. 
Contact us today to schedule your next maintenance appointment in Columbia City, IN.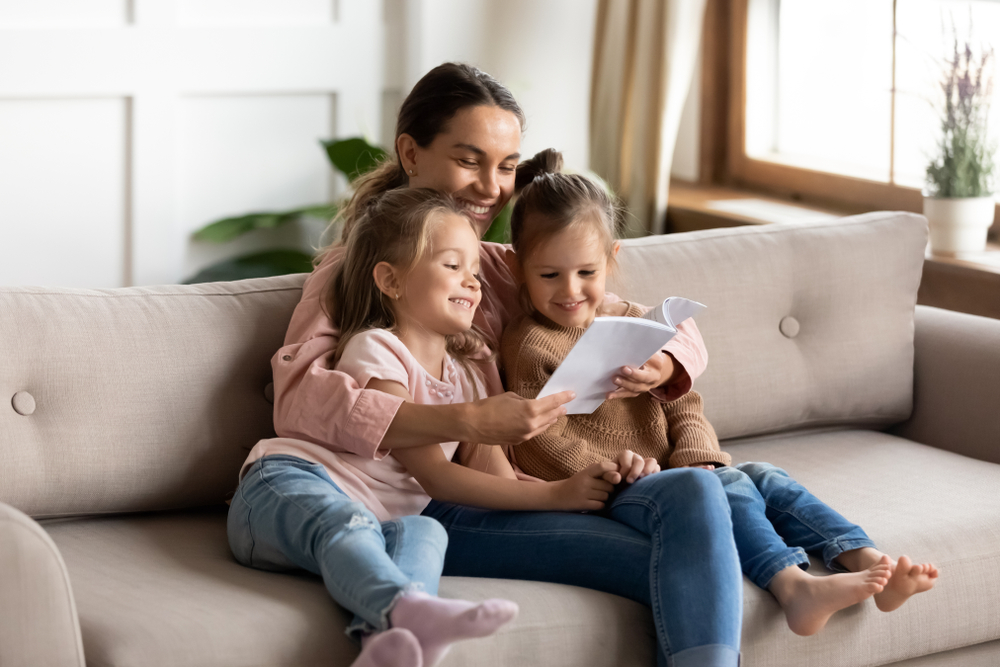 Why Proper Furnace Maintenance is Crucial
It's important to your furnace that you schedule regular maintenance with an HVAC professional such as Flow-Tech Plumbing & Heating. Doing so brings with it a wide range of different benefits, including but not limited to the following:
Prolonging Your Furnace's Lifespan
In a best-case scenario, a furnace should last you between 15 and 20 years – if not longer. Replacing a furnace more frequently than that is a costly expense that you shouldn't have to deal with. That's why the Flow-Tech Plumbing and Heating team will help make sure that everything is in top working order.
Energy Savings
If you've noticed that your monthly utility bills are creeping up, and you just can't get them to go back down again, your furnace could be to blame. When components like the blower motor or filtration system aren't working as they should, it can lead to a higher than normal power consumption. Our professionals can make sure that everything is operating the way it should be so that you don't end up paying more money every month than you should.
Increased Efficiency
Along the same lines, it's important to note that a properly maintained furnace is an efficient furnace. In addition to all the money you'll save because your furnace is using less energy during operation, the unit itself will also have an easier time regulating the temperature. This means you won't have to wait as long on those cold winter nights to get the warm and toasty temperature you're after.
Optimized Airflow & Indoor Air Quality
When your furnace has been properly maintained, you don't have to worry about some portions of your Columbia City home being harder to heat than others. The air circulates through all rooms equally, as it should. Likewise, you can rest easy knowing that you and your loved ones aren't breathing potentially harmful chemicals that could make people sick under the wrong conditions.
We're Your Trusted Furnace Maintenance Partners
At Flow-Tech Plumbing and Heating, we pride ourselves on our ability to be a one-stop shop for all your furnace maintenance needs. We're capable of cleaning, inspecting, and repairing minor issues during every furnace maintenance appointment.
Our Service Maintenance Agreements also offer monthly and annual payment options so you get premium services whenever you need them for an affordable price.
Contact Flow-Tech Plumbing & Heating Today
At Flow-Tech Plumbing & Heating, we always want to go above and beyond to make sure that our customers are taken care of. We know that we've developed a reputation over the years for being a trusted maintenance provider – but rest assured we're well aware that reputation has to be earned. We do that through our friendly service, our efficient approach to furnace maintenance, and our cost-effective operations – all of which our Columbia City, IN, customers can depend on.
Contact Flow-Tech Plumbing and Heating today for expert furnace maintenance.
FINANCING AVAILABLE
We care for our customers and we know new plumbing can be a large investment, so we offer financing options. Through the Wells Fargo Financing Program, we offer several flexible financing options to ensure you can invest in your home without breaking your budget.
With approved credit from Wells Fargo Bank, N.A. you'll enjoy: